 WHERE SWEET MEETS THE HEAT
Sunset Sauce Company is a locally owned and operated in Peoria Arizona. We specialize in small batch production of some of the most amazing sauces in Arizona. Try all of our sauces and you will be hooked. Thank you for your support.
Rick & Carol Ray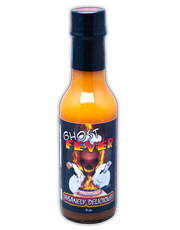 ---
Ghost Fever
Are you afraid of ghost? With the Ghost Pepper being at 1,041,427 Scouville Units, you should be a little bit afraid.
---

View product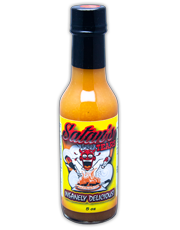 ---
Satan's Tears
This is a very unique sauce that combines the heat from four of my favorite peppers, Jalapeno, Habanero...
---

View product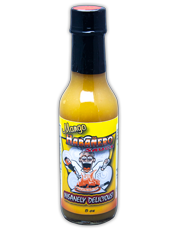 ---
Mango Habanero
This unique sauce harmanizes the refreshing flavor of the Mango and the extreme heat of the habanero...
---

View product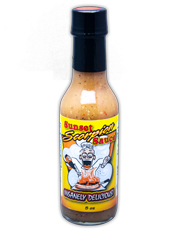 ---
Sunset Scorpion
This is the hottest natural sauce yyou wil ever experiance due the fact it's made with the world record...
---

View product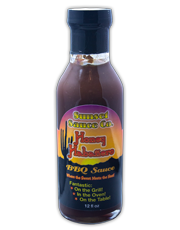 ---
Honey Habanero
The signature sauce that combines sweetness of nature's honey with the heat of habanero. Great with all...
---

View product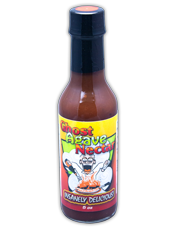 ---
Ghost Agave Nectar
This sauce combines the immense heat of the Ghost Pepper and rounds out the heat...
---

View product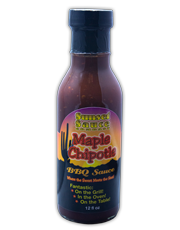 ---
Maple Chipotle
Taste the pure sweetness of maple syrup, and the smoky flavor of the chipotle pepper.
---

View product