---

---
INSANELY DELICIOUS!
Trained at Le Cordon Bleu, owner Rick Ray has always had a love for food that stretched far beyond that of most, specifically hot food. In 2012 he turned his passion in to a dream by starting Sunset Sauce. The meld of heat and sweet is something that not many had been successful with, however Rick managed to perfect not only one, but 7 sauces that excite your taste buds and rock your socks! Rick and his wife are excited to share their fiery creations with you...
Rick & Carol Ray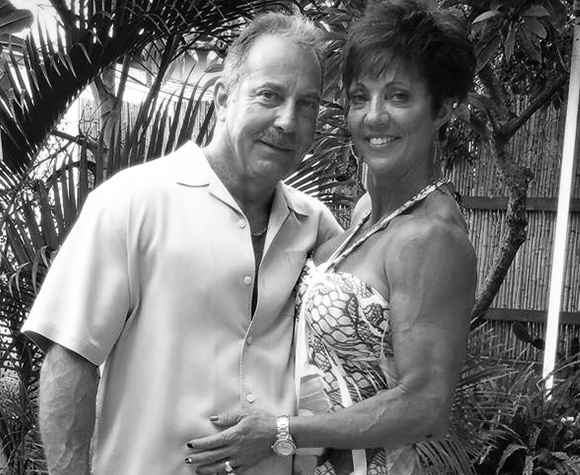 Where Sweet
Meets the Heat
To understand the madness that goes into making our "where the sweet meets the heat" sauces you first need to understand chile peppers and what or how hot they are.
Read More
All Natural
Ingredients
At Sunset Sauce, we strive to use the highest quality real food ingredients in our recipes. Our sauces are free of artificial, processed and harmful ingredients leaving only the best tasting and healthiest sauce for our customers!
Diet Restriction
Friendly
Most of our sauces are safe for people with dietary restrictions and contain NO: Gluten, Nuts, Eggs, Dairy, Meat, Artificial Sweeteners, Artificial Colors or Preservatives. Please see the label for each individual product for more information.